Logistics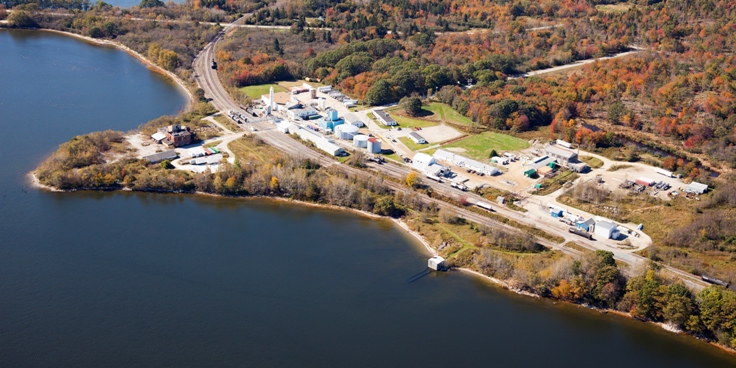 Toll Processing and Contract Manufacturing
We have the equipment, experience, and plant utilities to handle your toll manufacturing needs.
Logistics Solutions Services
We are a full service chemical supply chain logistics company with:
Rail service by Canadian Pacific
Over 10,000 feet of private rail siding
Private trucking fleet with hazmat certified drivers
24/7 Manufacturing service capabilities
Bulk shipments in tank trucks or rail cars
Over 100 railcar spots
Over 1.5MM gallons storage
Ocean port access
Re-packaging and labeling
Technical sales staff
GAC Chemical is serviced by the Canadian Pacific (CP) network, which operates from Searsport, Maine through Montreal, Quebec and various points West and South.  The map below shows the CP Network, which connects with other Class 1 railroads in addition to various short line railroads. In addition, CP offers excellent access to port facilities on the Atlantic Ocean at the Port of Searsport.