About Us
GAC Chemical is the world wide leading producer of high purity ammonium sulfate used in markets such as pharmaceutical, food and water treatment. Other manufactured chemicals include alum, sodium aluminate, aqua ammonia and sodium hypochlorite. Additionally, GAC Chemical is a leading distributor in New England for sulfuric acid, specialty flocculants and coagulants, and custom blends of various fertilizer chemicals.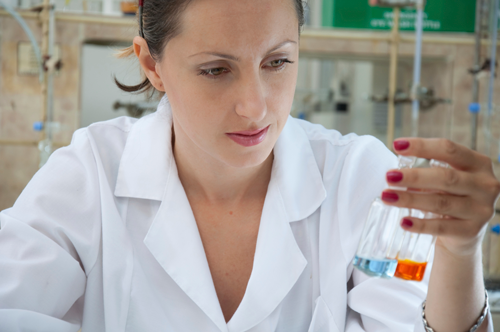 Our Mission
To be the leading, independent producer and marketer of quality chemical products and value-added support services. This mission includes expanding our growth in the marketplace by providing quality performance and maintaining the highest standards of excellence and integrity in our operations.
The competitive environment of today's business world demands nothing less than our very best. Every member of the GAC Chemical family shall endeavor to make our company and our products the best. We are in a race with our competition everyday. We can only win this race with total commitment and quality performance.